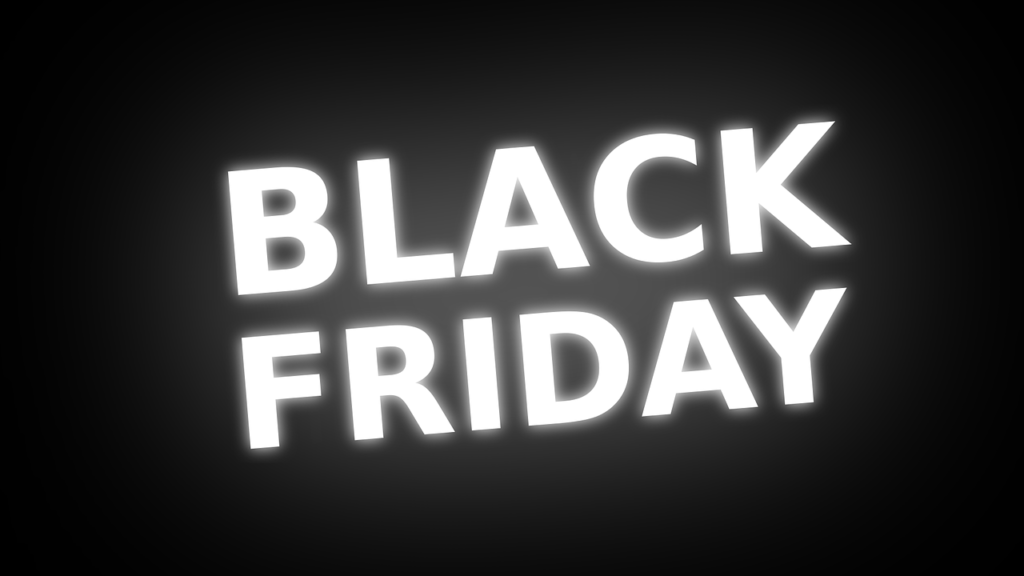 Traditionally an American sale, Australians are now starting to get the benefits from Black Friday sales. These are great sales to get a good deal, stock up on Christmas presents or even grab some games to introduce new players to the hobby come family gathering time.
Amazon.com.au – This is the first real year in which Amazon has been around in Australia and it looks like they are gearing up for a big one. Traditionally, Amazon tend to have some really great deals across their whole range, so make sure to check them out on Friday and Saturday of this week in particular.
Oz Gameshop – They have been dropping discounts all week already, so make sure that you check them out. I picked up a new copy of Great Western Trail for less than $60 from these guys at one stage, so deals are to be had!
Mighty Ape – Another great store to deal with, with some fantastic customer service, make sure to check them out. They will often sell out quickly of the sale items that they have, so make sure that you check them out early!
Book Depository – a bit of a dark horse when it comes to games, but they have had a few great deals recently. They will often sell some Fantasy Flight games, as well as a few others.
If you have any more sales that you have seen (and want to share) feel free to drop them in the comments below. We will add to this list as sales are advertised.